Guts & Glory Creative Consulting
Communications for a new era of connection.
We are living in a new time. It may be a time of uncertainty and fear – but it's also a movement towards resilience and deeper connection. We help your company learn how to listen more deeply, respond more empathically, connect with compassion, and tell stories that matter.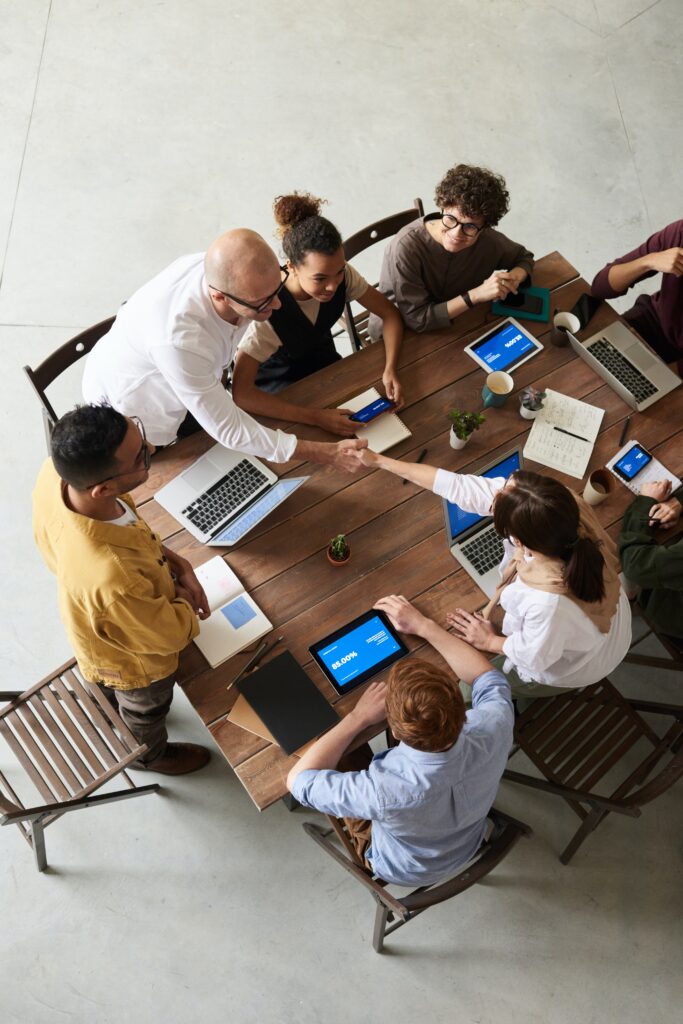 Communication is hard. But it's also an essential part of being human. And it happens on a variety of different levels: face-to-face interaction, Zoom meetings, public speaking engagements, pitches and presentations, conflict resolution, team trainings, and branding. Even self-evaluation and reflection is a form of communication. We are seeing more than ever how looking within ourselves is critical in raising our awareness and connecting with others.
We think communication is all about presence. It's the way we present ourselves to the world and show up for people around us.
Workshops, trainings, and keynotes
The power of reflective listening & empathic response
Virtual and in-person presentations
Grief in uncertain times: ambiguous and complicated grief
The gifts of levity and humor: what research shows us about laughter at work
The "Yes, and" mindset: how genuine listening & validation builds collaborative thinking
Observing our stories: recognizing negative narratives, bias towards others, & self-defeating lies — and how to re-write them with authenticity & power
Services we offer
Team communication training
Individual coaching
In-house storytelling events for your employees or leadership team
Keynote talks for events
Design thinking (human-centered design) problem solving sessions
Emcee/hosting services for events
Podcast consulting
Get in touch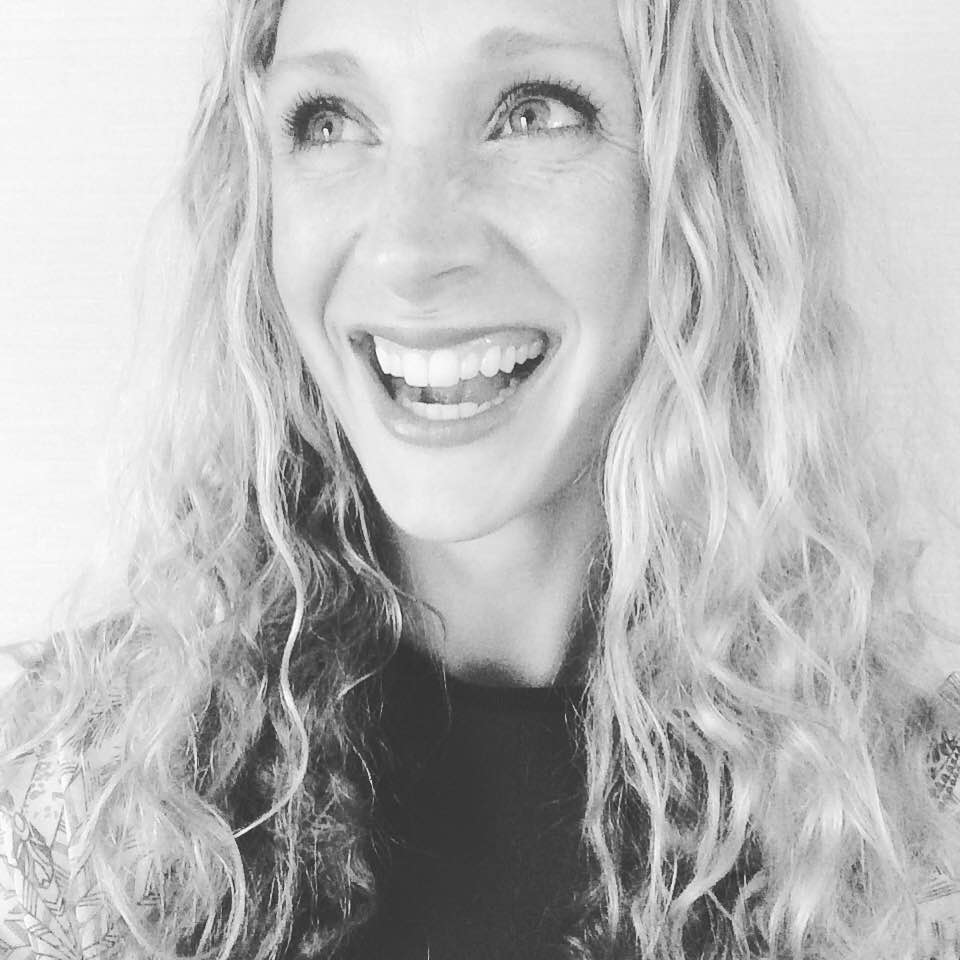 Taylor Williams, Creative Director & Lead Facilitator
About Taylor
Taylor Williams is the creative director of Guts & Glory GNV and the lead facilitator of Guts & Glory Creative Consulting.  She has been studying and performing improv comedy and storytelling for over 11 years, and a motivational speaker for 15. She got her start in New York City where she trained with Upright Citizens Brigade and worked as a commercial actress. She offers trainings and keynotes around communication, storytelling, public speaking, and company culture. She holds an advanced certificate in Design Thinking and Communicating for Impact from IDEO U, allowing her to use human-centered design in the consulting work she offers to clients.  Her work led her to give a TEDx talk on public speaking and will publish a book on the same topic in August of 2021.
She is an adjunct lecturer at the University of Florida at the Innovation Academy (Creativity and Design Thinking for Innovation) and in the College of Journalism in the undergraduate, graduate, and online programs (focusing on storytelling, communication, personal branding podcasting,) and serves as a consultant with UF MBA programs. Taylor is a graduate of UF, with a BA in business and an M.Ed., Ed.S. in mental health.
Our clients
Capital One / TOBiiPro / Exactech / McKinsey & Company / Infotech/TEDxUF / UF Warrington College of Business / UF Launchpad & Startup Challenge / UF Innovation Hub / UF Women's Collaboratory / UF Advancement LEAD Essentials / Summer Media Institute / UF College of Journalism & Communications / CESTEMER Conference – NYIT / University of Florida Women's Volleyball, Gymnastics, Soccer / NC State Women's Volleyball / Santa Fe Women's Volleyball / Rollins College Women's Volleyball / Florida Counties Foundation Leadership Training Program / Changeville Panel Series / Cade Museum of Innovation & Creativity / Python Optics / Junior League / Florida Public Relations Association / Florida Law Enforcement Information Officers Association / Hummingbird Consulting / Stay In The Game / MM LaFleur / UF School of Art & Art History / Arlington County Public Schools / Gerson Lehrman Group, NYC / Boston Biomedical / Sofar Sounds Gainesville / Rotary Club / True North Sports / Karen Schacter's BRAVE Workshop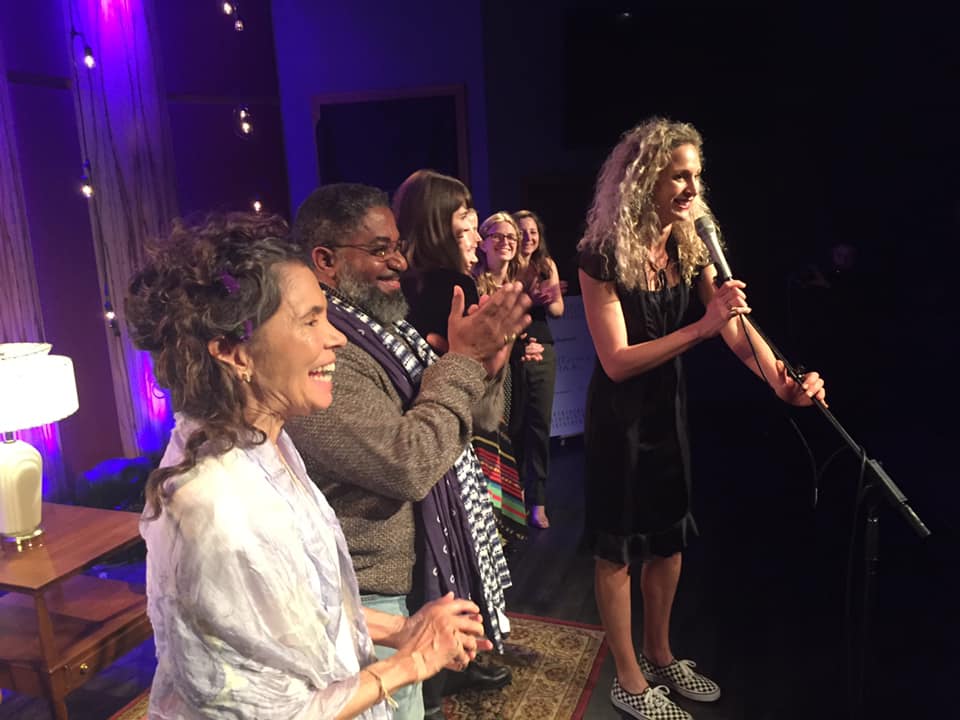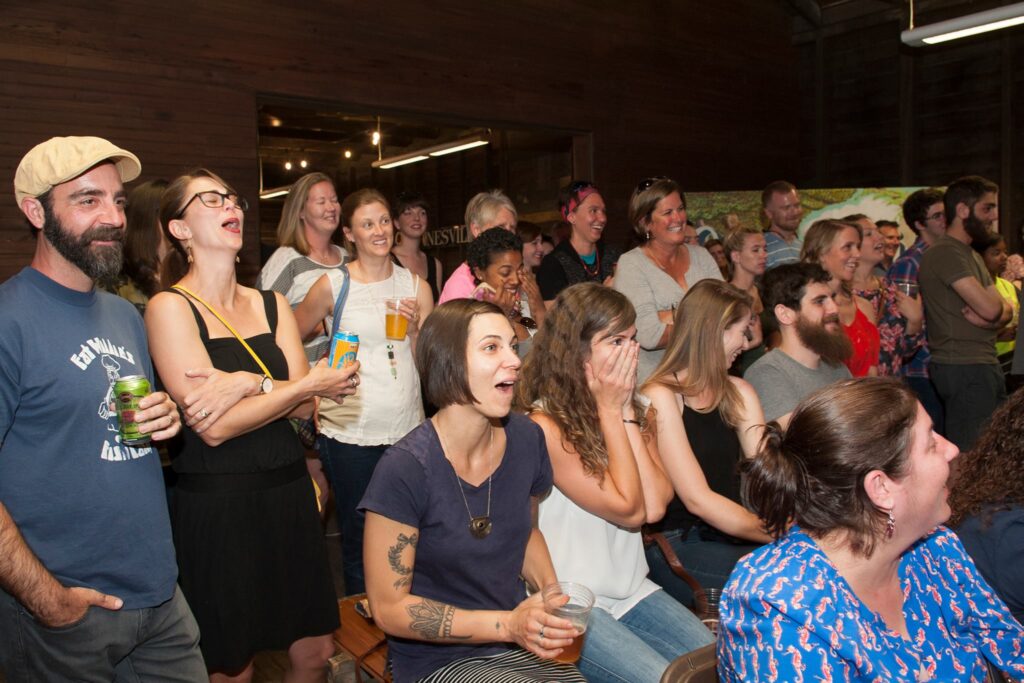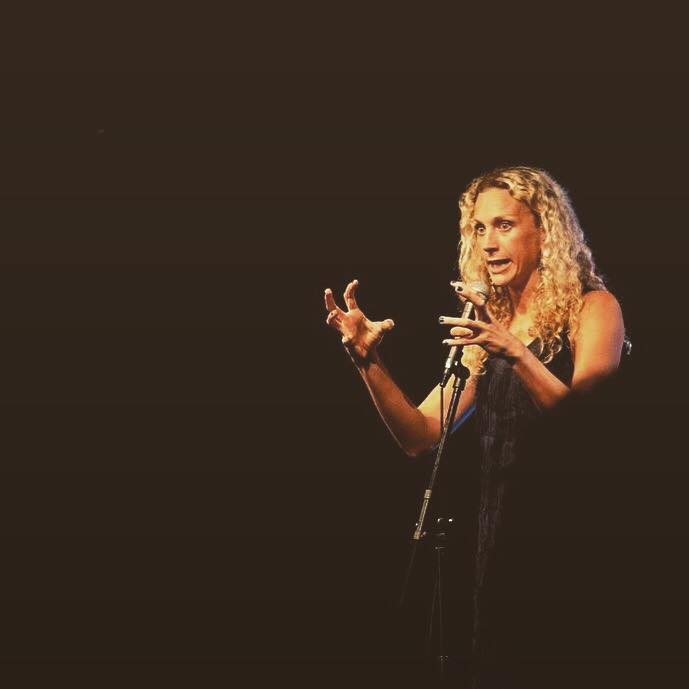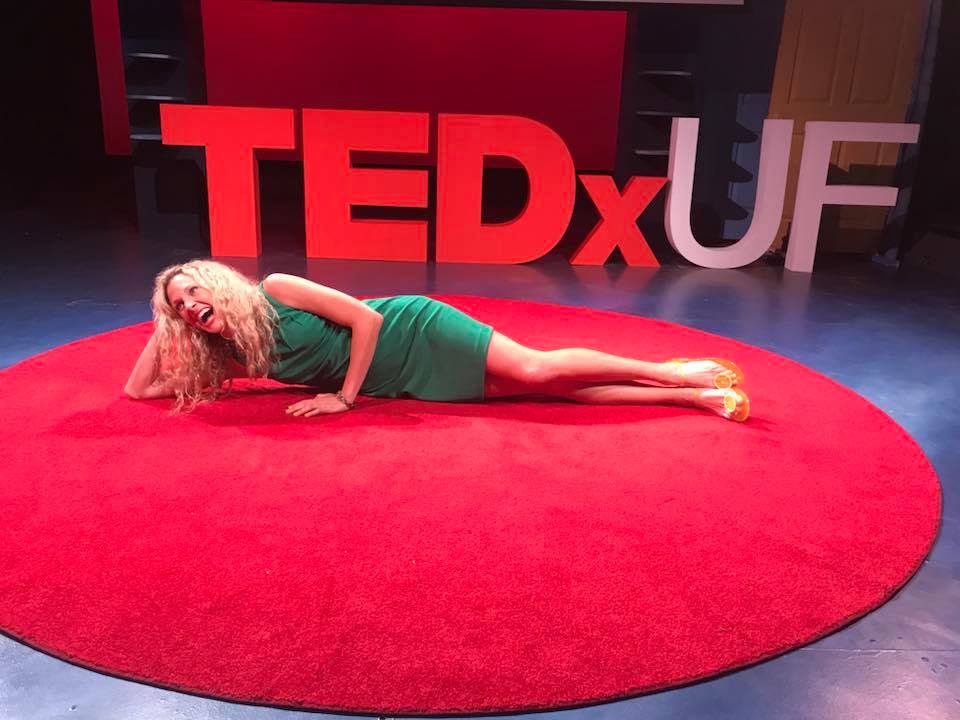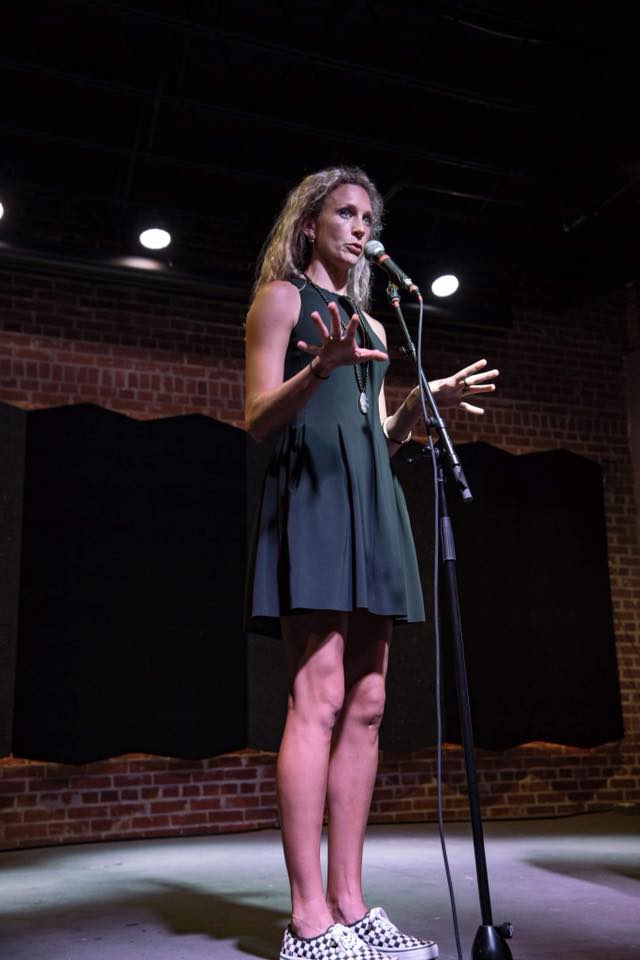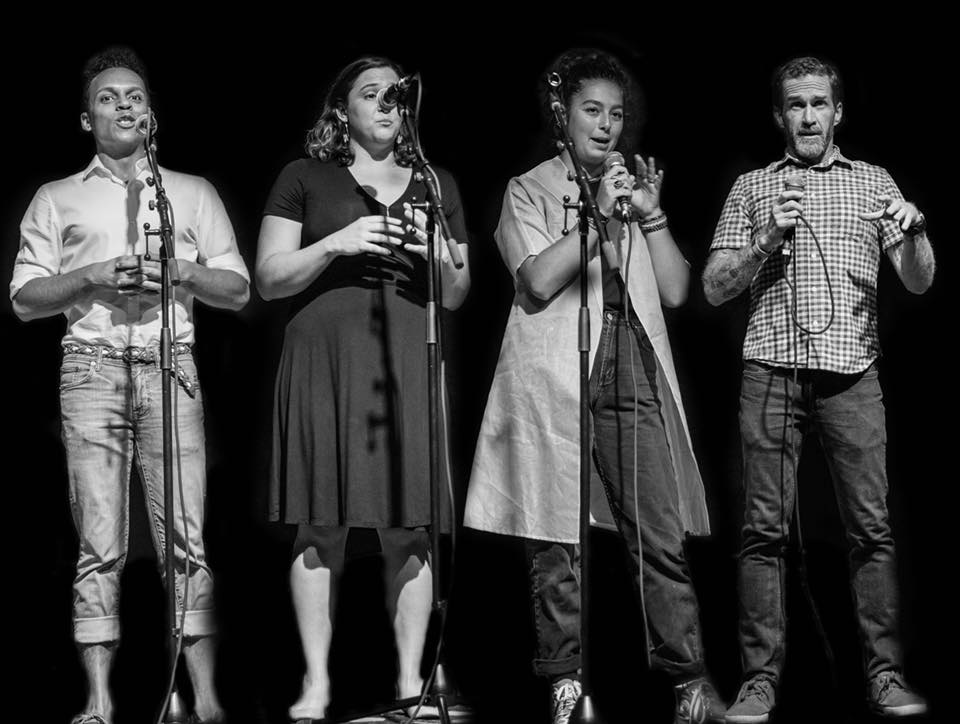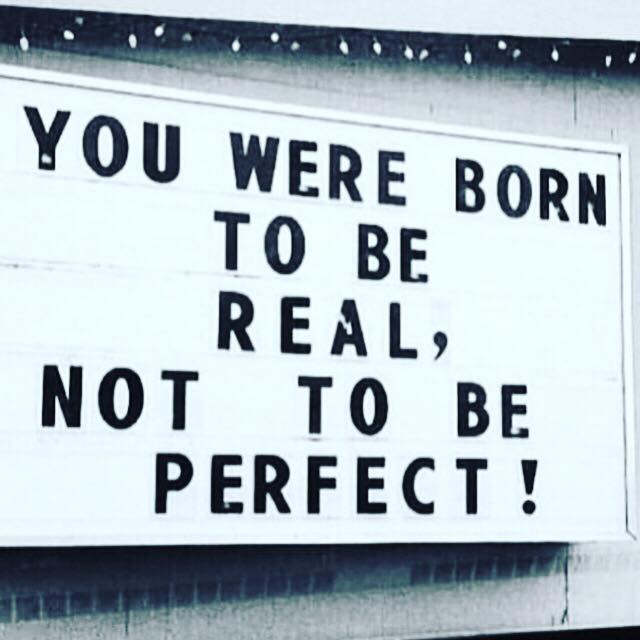 Photo credits to Duncan Kabinu, Brandon Telg, and Mina Rob, & Fauxels from Pexels.
Video promo credit to OKAY GOOD Media